Hugo the french bulldog (photo to the right) was only 12 weeks old when I bought him but I worked full time. I also lived in an apartment which meant Hugo was on his own for the majority of the day until I visited him every lunch time. For me this meant rushing home every day from work and checking on him (bumping my car in the mean time!). I lived on my own and my family all had their own lives and full time jobs. I knew I couldn't rely on them all the time as it wouldn't be fair!
I decided I needed someone to look after Hugo but no one in my area offered all day care, only an hour walk which worked out very expensive!! Dog walkers charged £15-£20 for an hour, to me this was a lot of money just for an hour a day. I also needed all day care for Hugo and the thought of him on his own, bored all day worried me half to death! In the end I thought there is obviously a market for this type of service, surely other people are in the same situation as me?
Doggie Day Camp only charges £22 for a 6 hour day! We have a fully insured, crated van that picks up your dog in the morning, and drops them back once the day is over. Hassle free!
We totally recognise that your pooch is a member of your family, so you would need to go through many of the same considerations that you would when selecting a babysitter for your children. I understand! We are fully insured and qualified, with professional experience working with dogs and other animals.
All of our dogs are friendly and social because we assess each dog before they are allowed to join the camp. We firmly believe we exceed all expectations by providing a high-quality personal service that no other competitor can match.
Meet the team:
As well as myself, we have two other staff members who are also fully qualified and spend their days entertaining and taking great care of the dogs with us at Doggie Day Camp.
Hollie is our newest member of the team and has previously worked at boarding kennels. Hollie has a qualification in canine health and welfare, has passed her canine first aid and also holds her level 2 & 3 qualification in dog grooming. 
Abbi has been with us for just over a year and as well as a day care assistant, she looks after our social media. Abbi has lots of experience working at previous day care centres, has a level 3 diploma in animal management and is also qualified in canine first aid.
Megan, Hugo, Hollie & Abbi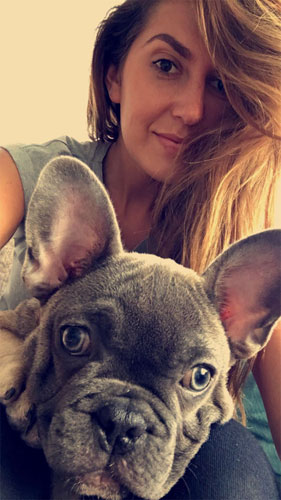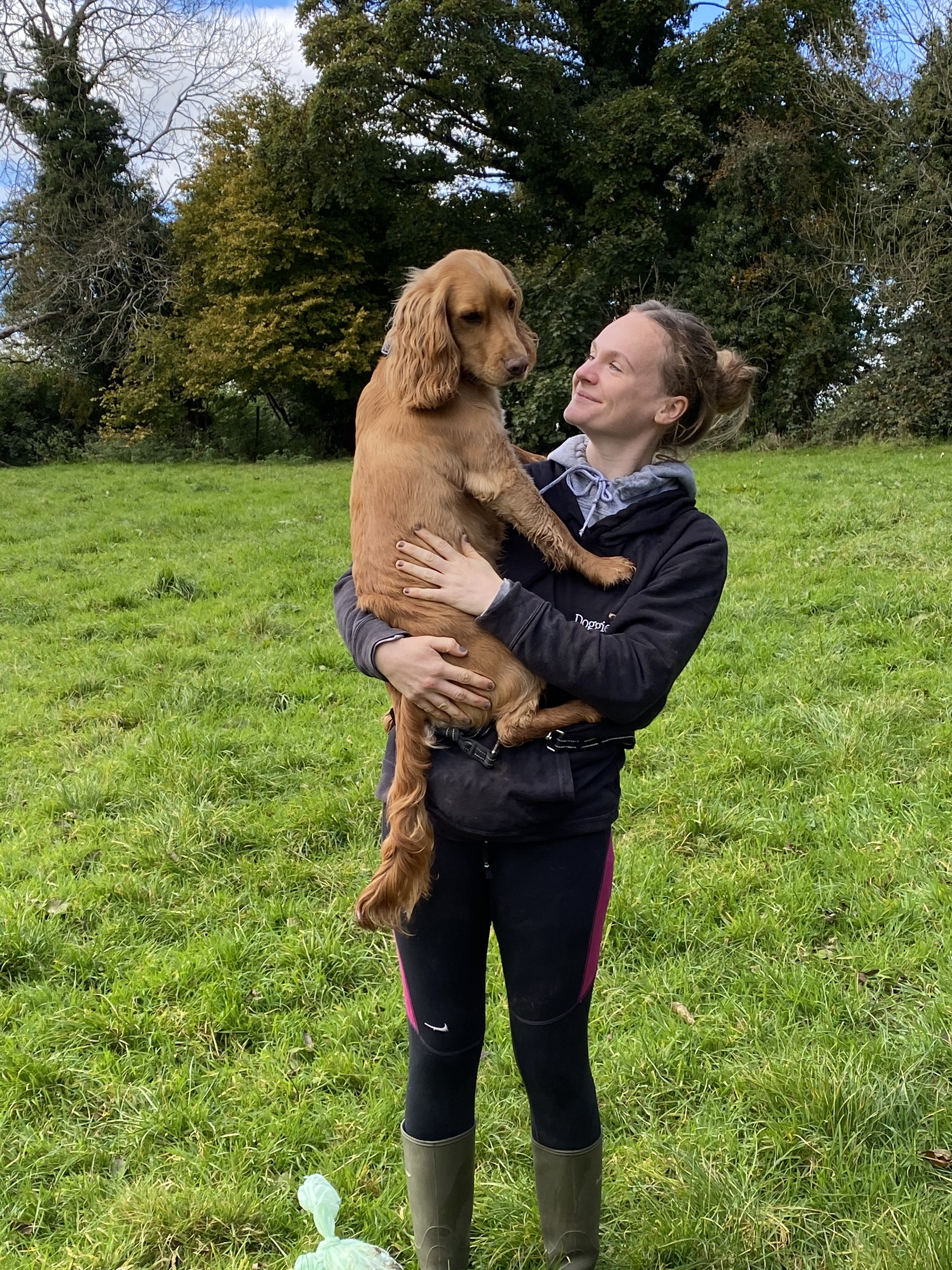 Abbi